The goal of these programs is to foster Creative Seeing and
Emotional Expression while developing Technical Proficiency.
2 years ago
Last years
2015 possibilities
Hey Warren here are some combinations for submitting for grant
Thousands of candles can be lighted from a single candle,
and the life of the candle will not be shortened.
The key question isn't "What fosters creativity?" But it is why in God's name isn't everyone creative?
Abraham Maslow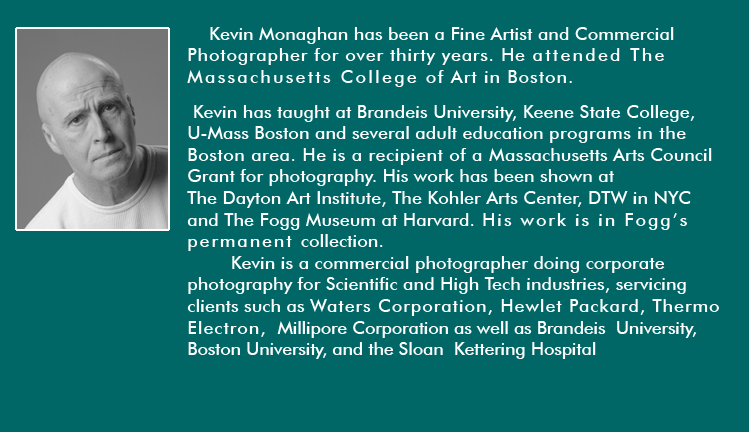 All images copyrighted Monaghan Photography 2004 through 2013
3d Printing Marketplace